Dear Parent,
As a father of three young kids I am right in the thick of parenting.  There are days when I love being a dad and there are days when I feel so inadequate.  But regardless of how I feel, my kids are looking to my wife and me to teach them about God and life.
Our team loved creating this resource.  It's different than anything we've worked on before.  The inspiration, discussion and encouragement you experience during your group time has to be tested and tried at home.  Otherwise it's just head knowledge that never has any lasting impact on your family.
It's so tempting to be a consumer in life.  We can even be "consumer parents" when we look to have our own needs met instead of focusing on the greater purpose of marriage and parenting.  I hope that this resource inspires you to trade in some of your insecurities and challenges you to confidently teach your kids about God.

Brian Mosley
President, Bluefish TV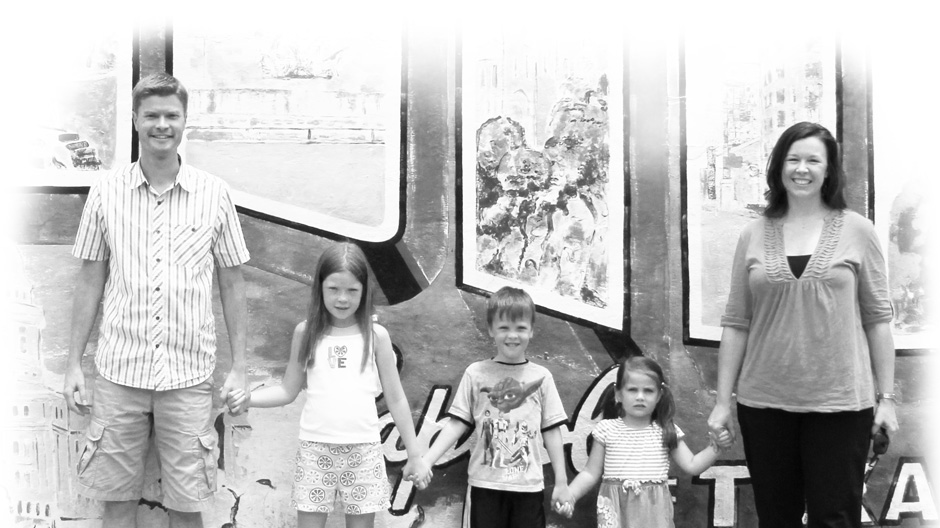 The Mosley Family: Brian and Julie with Abby, Grant & Ashley

Bios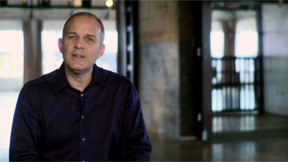 Gary Thomas
is a best-selling author and international speaker whose titles include, Pure Pleasure, Sacred Parenting, Sacred Influence and Devotions for Sacred Parenting. Gary has also brought thousands of married couples closer together through his popular Sacred Marriage seminars.
Check out: 
http://www.garythomas.com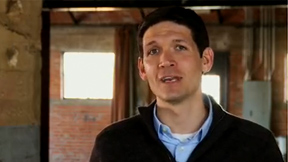 Matt Chandler
serves as Lead Pastor of The Village Church in Highland Village, Texas. Matt is a sought after teacher and speaker at conferences. Alongside his current role as lead pastor, Matt is involved in church planting efforts both locally and internationally through The Village and various strategic partnerships.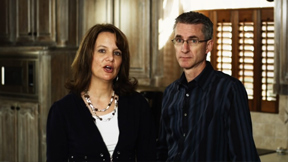 Kurt and Olivia Bruner
co-founded Heritage Builders to provide practical tools to parents to give the next generation a strong legacy. Kurt serves as Pastor of Spiritual Formation at Lake Pointe Church and is the author of several books including It Starts At Home and the best-selling Family Night Tool Chest series. Olivia is the author of The Minivan Years and speaks to moms about the hectic joys of parenthood.
Check out: 
http://www.brunerworld.com/

It Starts at Home Article by Kurt Bruner: 
Download PDF